CONTACT INFORMATION:
Interested in purchasing original artwork by Jaclyn? Interested in interviews or hiring her for appearances, bookings or endorsements? For all inquiries please contact: jaclyn.santos@yahoo.com
STAY CONNECTED WITH SOCIAL MEDIA!
Facebook Fan Page: http://www.facebook.com/jaclyn.santos.work.of.art
Twitter: http://www.twitter.com/jaclyn_santos
Purchase Original Works By Jaclyn
Email me at jaclyn.santos@yahoo.com to obtain my recently updated price list. I have many original paintings for sale, as well as some limited edition prints. I can provide detailed jpegs or if you are in the New York City area, arrange a studio visit. Thank you for your support!
So August 11th was the commencement of Work of Art. We all attended the finale party @ Brooklyn Museum. China Chow hooked it up and took me to see her friend Robert @ Marc Jacobs who gave me this awesome dress!
Back to my typical routine, admittedly an amped-up version.  I was able to finally upgrade my studio to a larger and healthier space! Check it out below:
New Photos in my studio by Jack Siegal: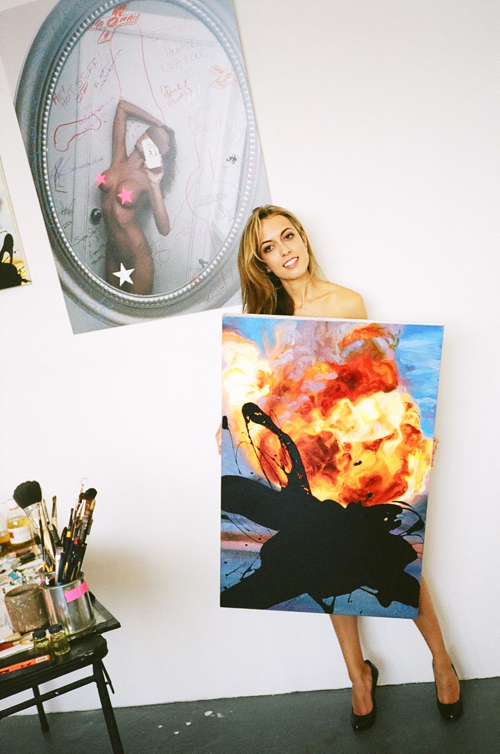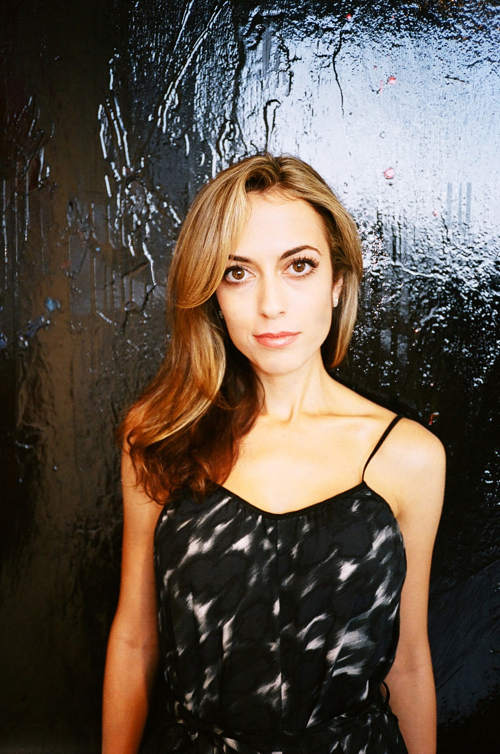 You can check out more of his work @ http://www.noretrospective.com